Batman Hush Symbol Hoodie Sweatshirt
$49.99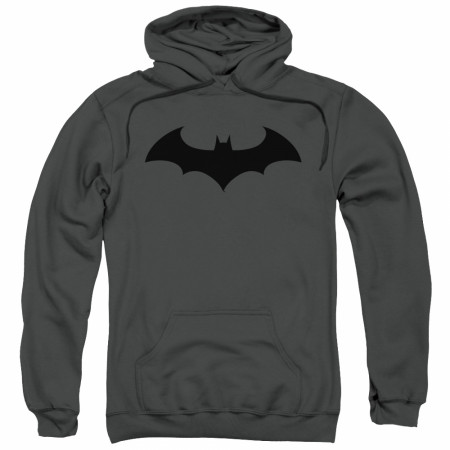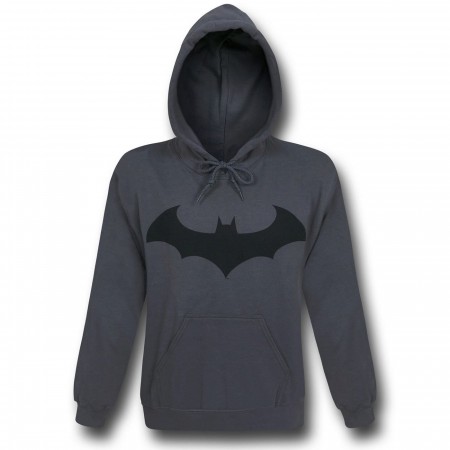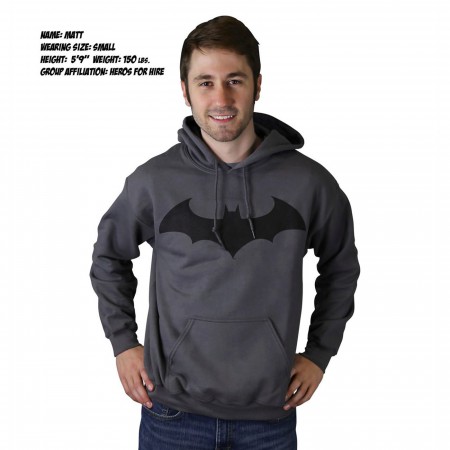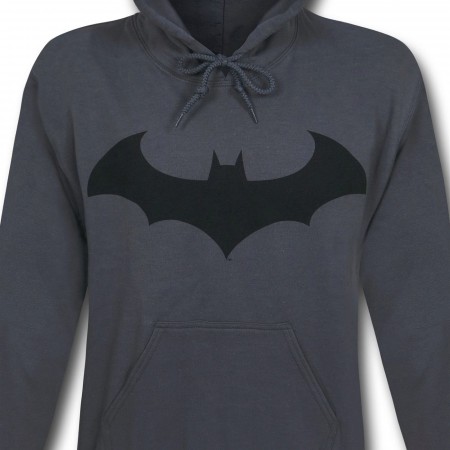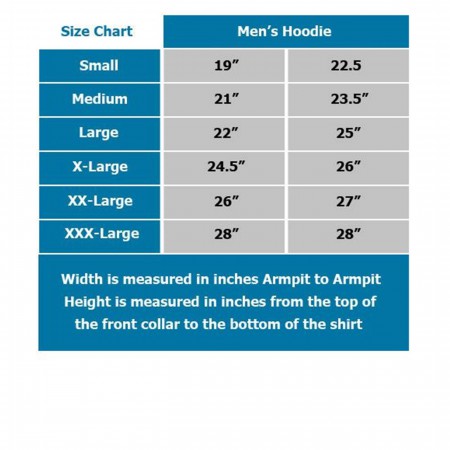 Batman Hush Symbol Hoodie Sweatshirt
$49.99
Shipping Guarantee
In stock items ship within 1 business day
Made from 50% cotton and 50% polyester, this charcoal hoodie features the Batman symbol designed by Jim Lee, taken from the hit Batman story arc, "Hush," with art by Jim Lee and a solid script by Jeph Loeb!  In Batman: Hush, an old, old friend of Bruce Wayne makes a sudden, and deadly, reappearance!  Deadly!  AHH! 
Oh, and he's NOT Jason Todd!   AHH!  Anyway, this charcoal, hooded sweatshirt is perfect for Batman fans, fans of Batman, Hush and Hush not being Jason Todd but possibly Clayface! Why does everybody have to mess with Batman like that? Show your support and stay warm today with the Batman Hush Symbol Hoodie Sweatshirt! Batman will need it.
More Details
Product Category:
Clothing & Apparel,
Sweatshirts & Hoodies
Reviews of Batman Hush Symbol Hoodie Sweatshirt
5.0
(Based on 33 reviews)
very nice hoodie made of quality material with the exact symbol i was looking for
Submitted 10 years ago
C.L Thomas
Seattle, WA
First day I went out in this hoodie i was stopped by at least 5 people throughout the day asking me where I got it. Told them it was an " Online purchase" and went about my merry way. A knight never reveals his secrets:-P
Submitted 9 years ago
Ryder
Prince Rupert, BC
Not too thick, not too thin, just the perfect fit. I would definitely recommend to anyone
Submitted 9 years ago
klt
Appleton, WI
It's awesome! Very comfortable and the size is just right.
Submitted 9 years ago
It's really warm and cumfy but it shrinks in the wash so order big and it stains easy.
Submitted 10 years ago
Sergio, The Bat!
Sacramento, CA
I love this sweater, it's a bit warm to be wearing it right now, but it's my new "go-to" sweater when the cold hits. it is in fact not to thin and not to thick. I have loved it since i got it.
Submitted 9 years ago
It is really comfy, even after several washings. It is high quality and definately worth buying.
Submitted 9 years ago
Sham D
Toronto
The quality inside is really good, makes u feel warm and comfy! the logo is awesome! I feel like bruce wayne every time I wear this hoodie!
Submitted 9 years ago

UK
I Love it. The only problem is I have been beaten up twice since it arrived by gangs of thugs i was convinced I could take out. Maybe it takes more than a logo to make a hero...
Submitted 10 years ago
Brian
Philadelphia, PA
This hoodie is great! I wear it every day.
Submitted 9 years ago
L. Winthorpe III
So Cal.
Material and fit is pretty standard issue for a sweatshirt. Nothing special, really. Lightweight, and comfortable. I haven't work sweatshirts in years. Finally wanted to get one. Couldn't believe they had a sweatshirt with my favorite style of Batman logo! If you're looking for a typical sweatshirt, just with this (the best) style Batman logo... then this is the sweatshirt for you.
Submitted 7 years ago
Ozwell
Australia
This is a great Batman hoodie with the cool Jim Lee designed logo. It's smart and casual - and I thought entirely suitable gear to wear to my local Italian restaurant. The warm, cottony fabric was perfect for a cool winter's evening - and for soaking up the butter that carelessly dripped off my garlic bread! My industrial strength Stain remover did what it could, but I can still see the mark. Yes, I can.
Submitted 10 years ago
Dasha, Batman extraordinaire
Banff, AB
This hoodie is soooooo soft and warm and I'm a girl and was worried about it being too big but it fit great. Then again if you're a guy it might run small. But mine was absolutely perfect. Thank you so much!!
Submitted 9 years ago
Great product - I'm happy :)
Submitted 10 years ago
Bruce
Gotham
Pros: I am the night. Cons: Shortly after purchasing this product my parents were brutally murdered and all my delusions about a fair and just world shattered. Now I'm being stalked by some constantly smiling psycho in face paint and my butler is trying to sound wise and world-weary. Also its a bit short.
Submitted 9 years ago
Stephen sheridan
DUBLIN IRELAND
Absolutely love the hoodie and please it arrived sooner than expected
Submitted 8 years ago
Batman Fan 9429
Detroit, Michigan
It is very high quality. For the money I would expect nothing less. Very warm and comfortable. High quality silkscreen
Submitted 10 years ago
Robbie Gary
Louisville Ky
Submitted 5 years ago
chris
georgia
Submitted 5 years ago
PatrickB
Montreal,Canada
My favorite Batman logo on a super comfy hoodie!
Submitted 6 years ago
SteveO
Ontario Canada
I Don't think I am ever gonna take this off! Comfy Cozy and Fits Perfect!!!!
Submitted 6 years ago
SWFan92
Cleveland, Oh
Got this for my boyfriend as an anniversary gift. Fits him perfectly and he loves it!
Submitted 5 years ago
Dusty
Texas
Good quality, worth the money!
Submitted 5 years ago
Eric
Potomac, MD
This hoodie is so comfortable and awesome!
Submitted 5 years ago
BioFlash
Sydney, Australia
Genuine Materials, Comfortable Design, Massive Pocket, Amazing Hoodie
Submitted 4 years ago
Big Chuck
Columbus OH-10
Fits just right, super comfortable!
Submitted 4 years ago
Superfred
Montreal
Submitted 5 years ago
Lamia
Jeddah, SA
LOVE IT...except for the part where it's too big for me, I thought it would be smaller so I got XL..
Submitted 5 years ago
Cr5840
Toronto, Canada
Submitted 4 years ago
Byanka
Longlac, ON
Fairly fast shipping for the holiday season, fits perfectly, super warm and cozy! Money well spent!
Submitted 5 years ago