Boba Fett I Love Bad Boys Jr Womens T-Shirt
$23.99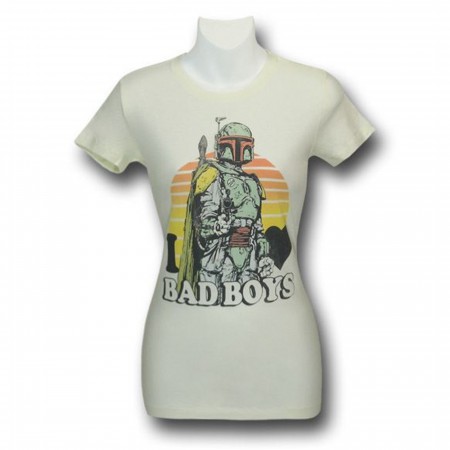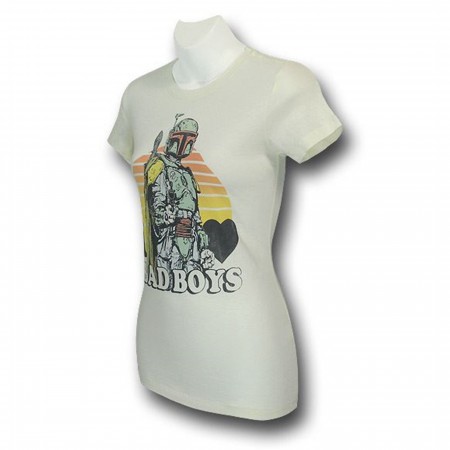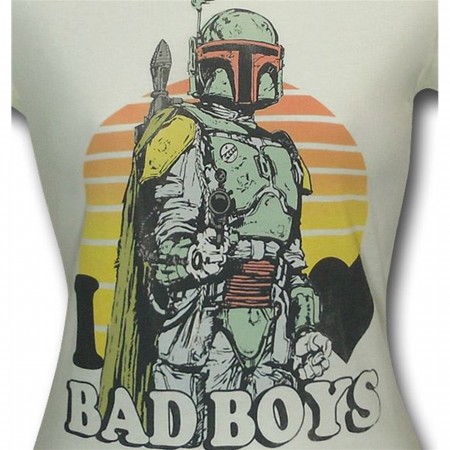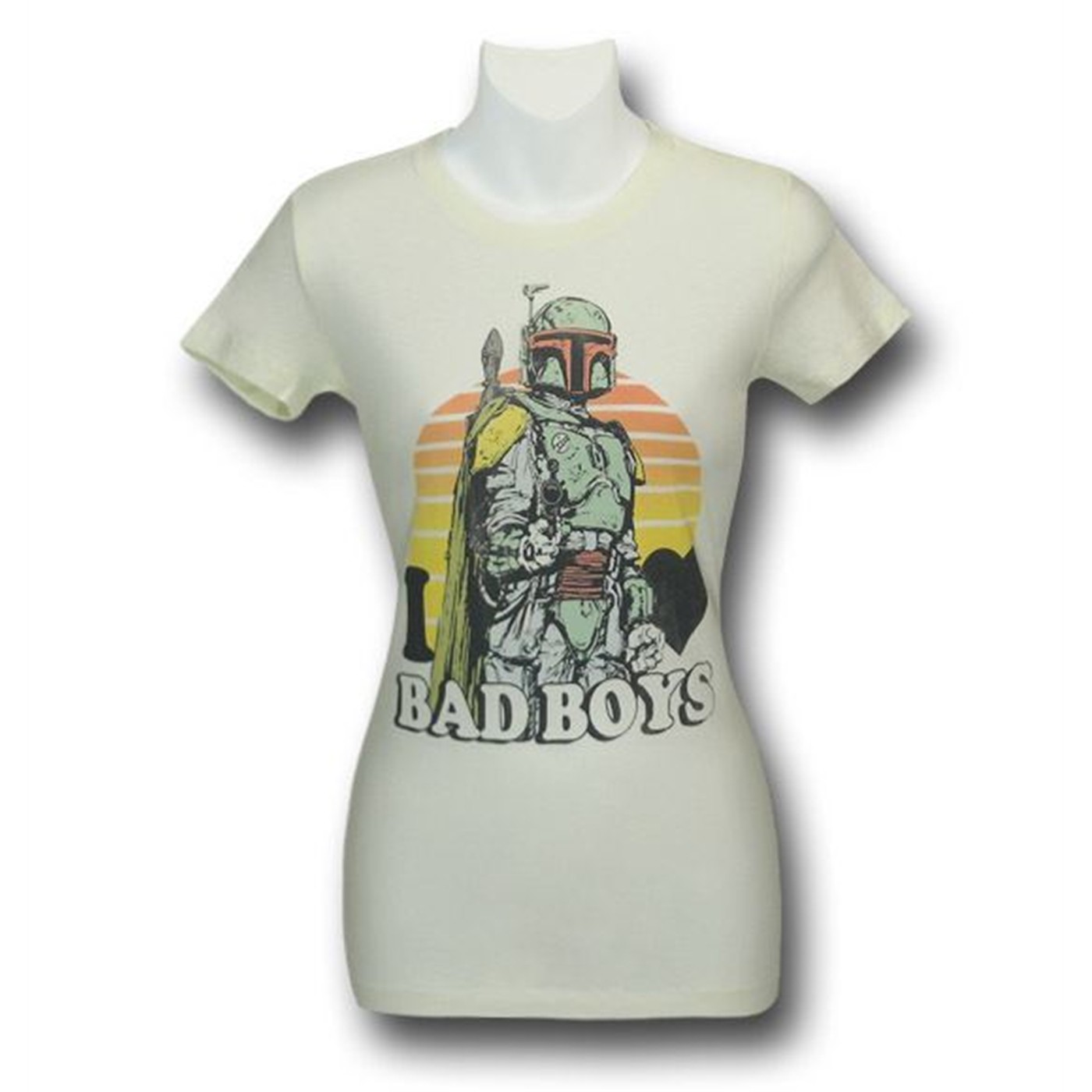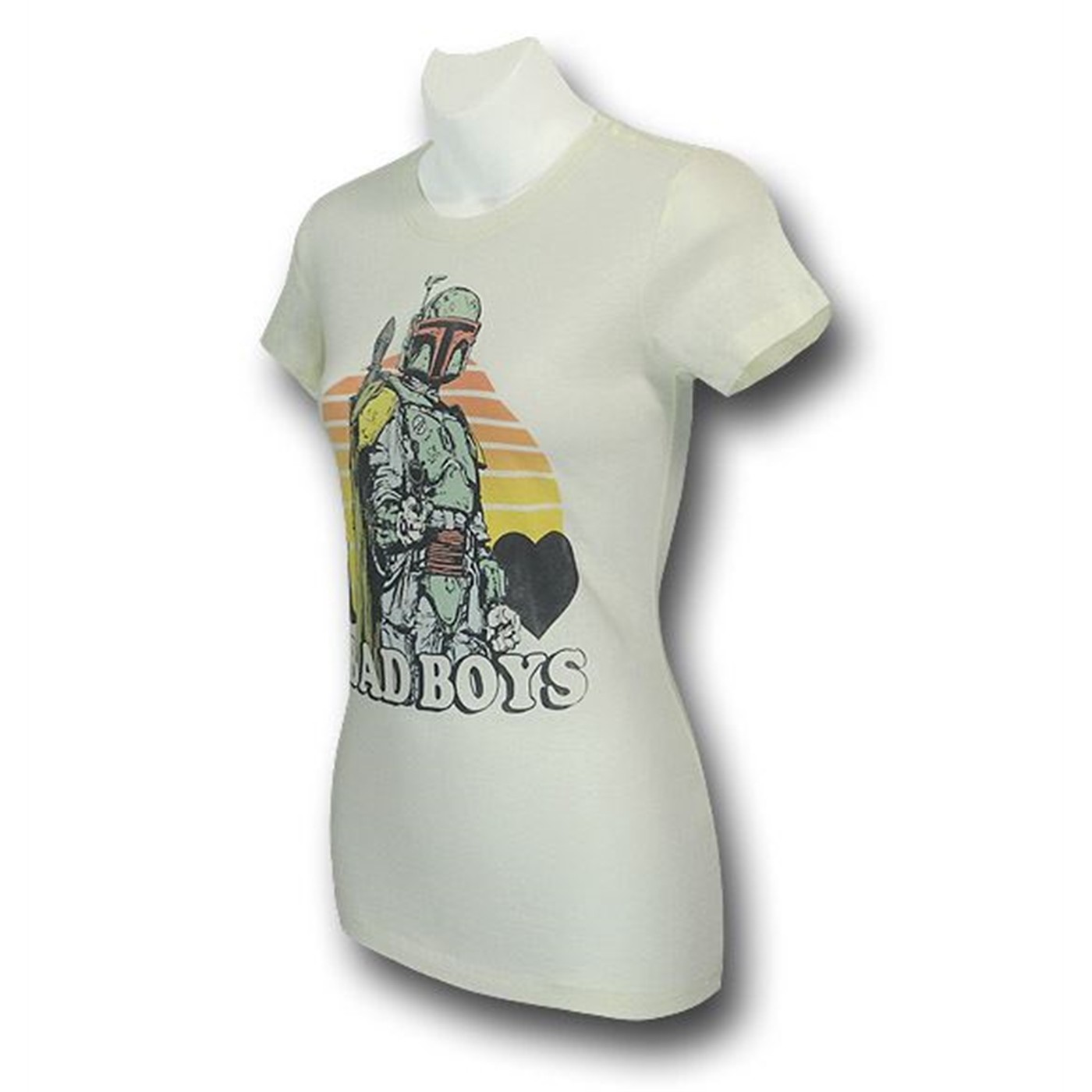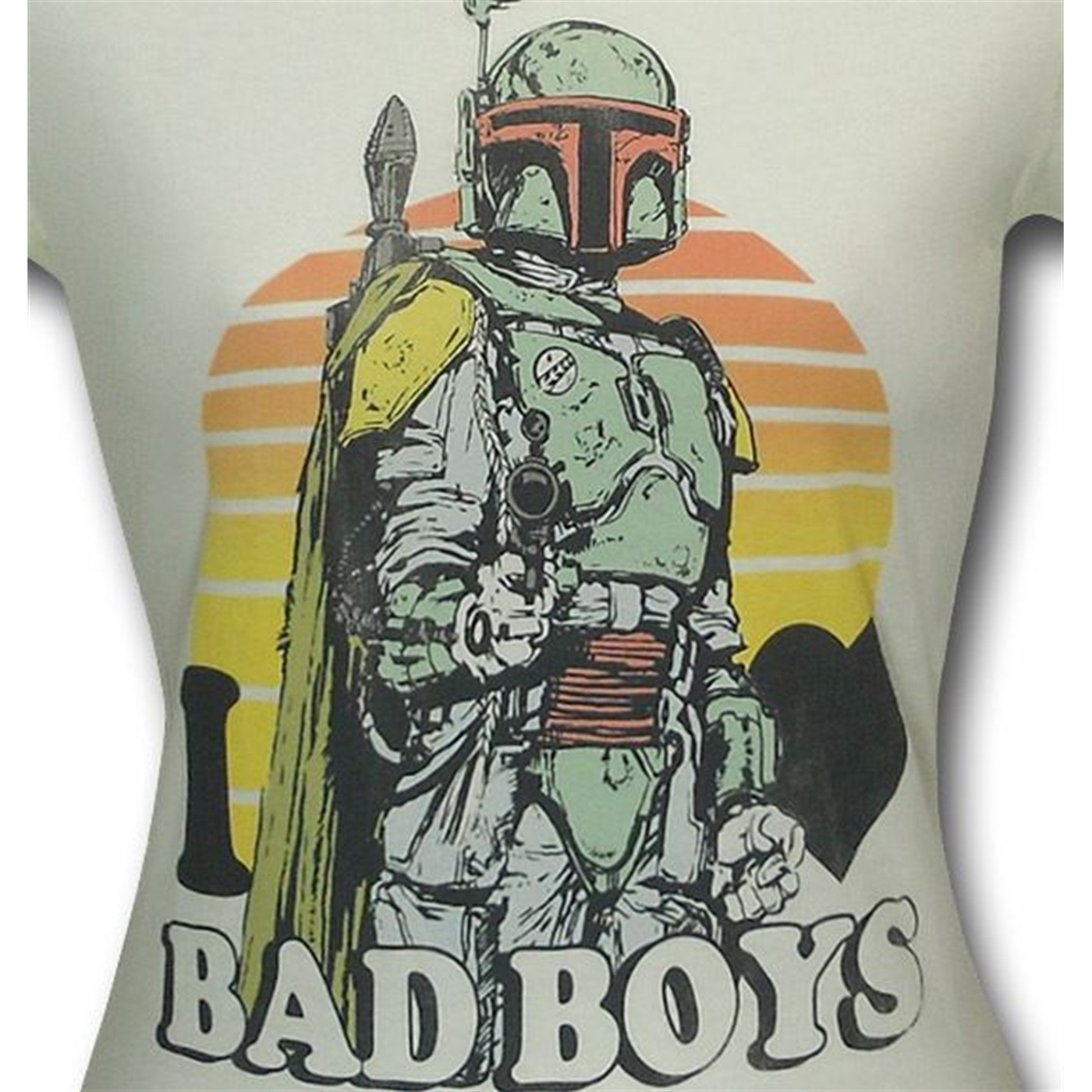 Boba Fett I Love Bad Boys Jr Womens T-Shirt
$23.99
Out Of Stock
Made from 100% Cotton, this off-white, cream colored, junior-womens' t-shirt features a slightly distressed image of intergalactic bounty hunter, Boba Fett, and a statement implying...an affection towrads those aiding the Dark Side. Yup. Anyway, Boba Fett was first gazed upon in Star Wars, the Empire Strikes Back. His screen time totaled 37 seconds and yet....he's everyone's favorite character. Is this the result of....advertising? Boba Cola, anyone? Anyone? AnyWAY, yeah, Fett's a dark dude. It's an aphrodisiac, to be sure.
More Details
Product Brands:
Star Wars,
Boba Fett
Product Category:
Clothing & Apparel,
T-Shirts
Reviews of Boba Fett I Love Bad Boys Jr Womens T-Shirt
Stephanie
Houston Texas
I love it, this satisfied my Boba-Fettish: )
Submitted 7 years ago
Tori, super heroes rock my world
Tucson, AZ
Super light....super fun....super bad ass-ery! I love this shirt. That is all.
Submitted 7 years ago